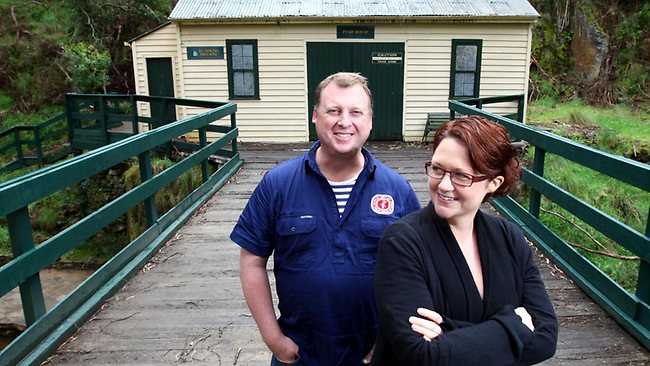 We've come a long way since our humble beginnings five years ago. There's been a whopping 600% increase in our Beanie Baby portfolio from its modest inception as a two man show all those years ago. And gone are the halcyon days of grabbing an invoice from the printer, entering it into the system, filing it away, high-fiving the room and obtaining an icy-cold  "another job well done" blood orange with one lazy reach of my arm.
And while all major decisions are still being put to the Magic 8 ball, and nothing will ever get in the way of Beanie Swap Tuesdays or Coconut Ice Entourage night, things are happening and, don't tell anyone, but I think we might be cooler than we used to be…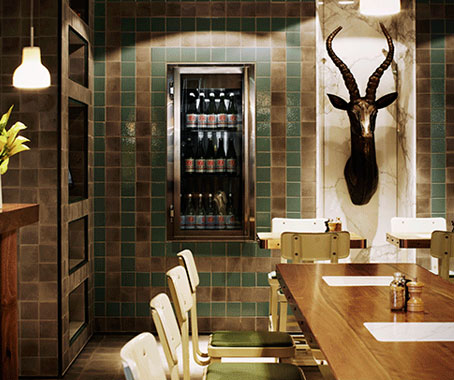 In fact, you could say we're just like J.Lo. It's what I would say, and do, a lot. And not just because we know how to shake it on the dance floor and stop the press in a plunging green Versace-esque gown (the Magic 8 ball did strongly advise against that one. And yeah, maybe a floor length navel exposing gown was a little much for a Saturday morning farmers' market, but there's only so many times you can be told to "ask again later" before an eventual "don't count on it" fails to hold much gravitas). Mostly we're like J.Lo because from humble beginnings we've built careers as successful singers slash actors slash tracksuit designers… Okay okay, that was a lie; my vocal range is two notes and something that sounds like a Jurassic mating call, and our spring line of velour press-up pants won't be released until at least October 2014, but mineral water we're good at. We're doing for local mineral water what J.Lo's done for the perfume-designed-by-celebrities-who-don't-know-anything-about-fragrances-or-even-basic-chemistry-and-make-everything-smell-like-vanilla-and-cat-sick industry. But in a good way.
You don't have to take my word for it though, John Lethlean wrote it all down in The Weekend Australian on Saturday. Have a read of our story! He doesn't make any direct references to the J.Lo connection, but the subtext is there. And if he had to spend the rest of the day smelling like vanilla cat sick because he'd gotten over excited with a bottle of J.Lo Glo he might be comparing himself to Jenny from the Block a lot as well…