Archive for January, 2011
An Australian first! Local Natural Mineral Water available in recyclable Eco Kegs.
These kegs are light weight and fully recyclable.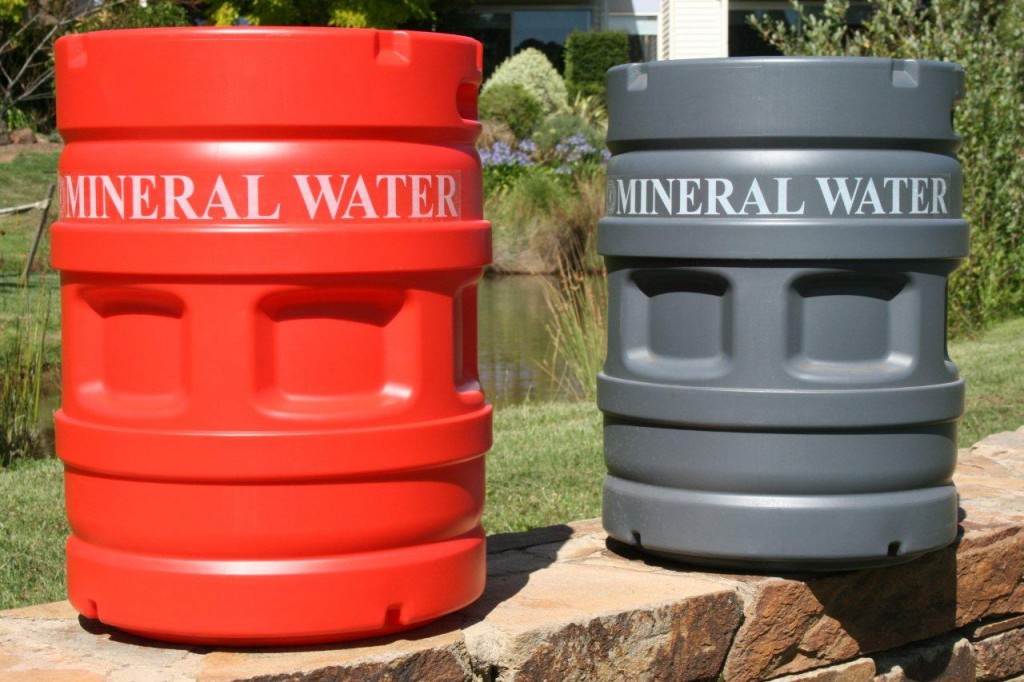 No comments
Daylesford and Hepburn Mineral Springs Co are very excited about their new products: Australian made soft drinks with true organic certification!
Organic cola with real cola nut flavour and a traditional style lemonade will bring back memories of yesteryear.
Next in line, batch fermented organic ginger beer.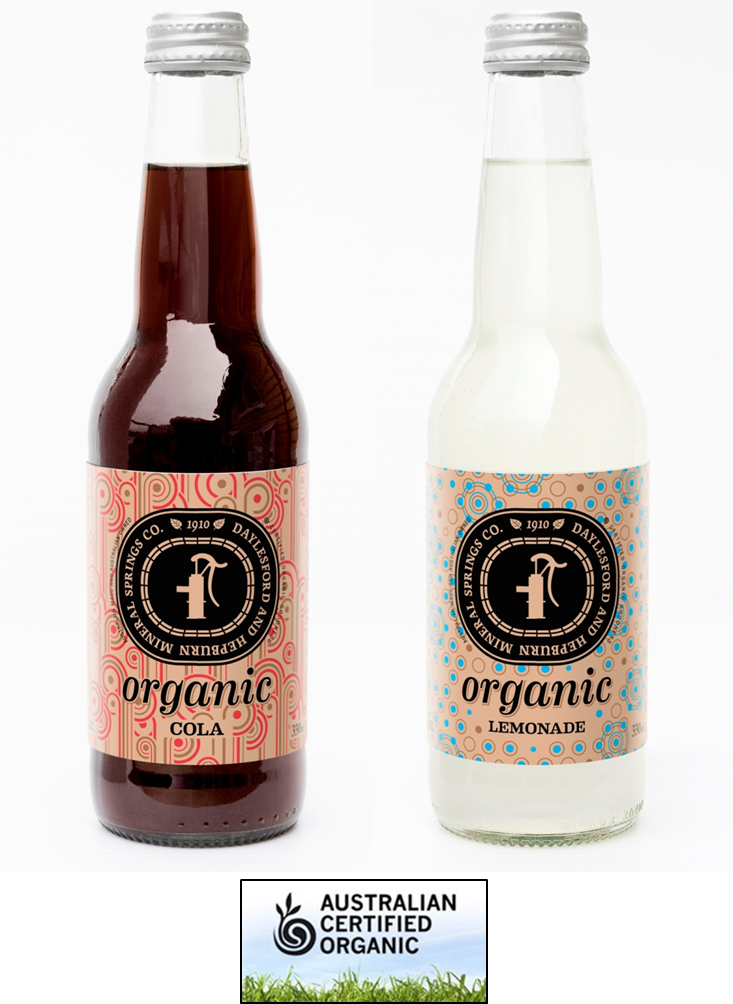 1 comment